---
Children's Live Owl Program
Friday, March 4 at 6:15 PM
Houston High School
Join International Owl Center staff (both human and owl) to learn more about owls in this fun, interactive program.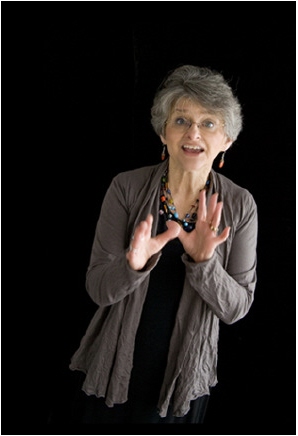 Owl Storytime by Tales by Terry
Saturday, March 5 at 11:00 AM
Houston High School
Terry is a professional storyteller who loves to engage children and adults in her stories.
No pre-registration is necessary. An admission sticker is required, which can be purchased at the door.
---